5 Recipes You Should Try In 2018
Here are the 5 top recipes you should try this year according to our readers:
1.
Chocolate Chip Pumpkin Cookies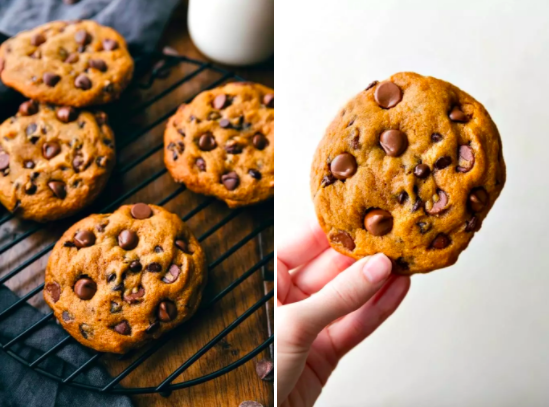 food52.com
"I made these pumpkin chocolate chip cookies this past fall (using a recipe I found in a BuzzFeed post!) and they were amazing. My boyfriend described them as 'tasting fall.'" —MickeyLaLa
Get the recipe here.
2.
Slow Cooker Chicken & Sweet Potato Stew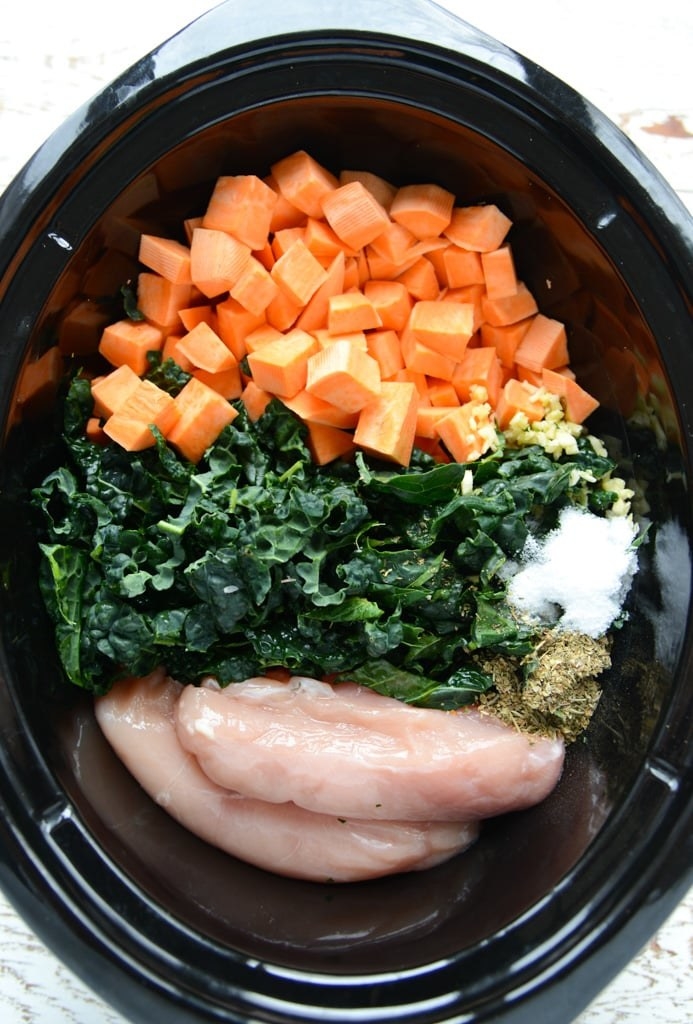 realfoodwholelife.com
"It was healthy, filling, and super affordable! Since it was just me eating it, I was able to portion it out into freezer containers and get several meals out of it." —Jackie Demchak, Facebook
Get the recipe here.
3.
Fusilli Lasagna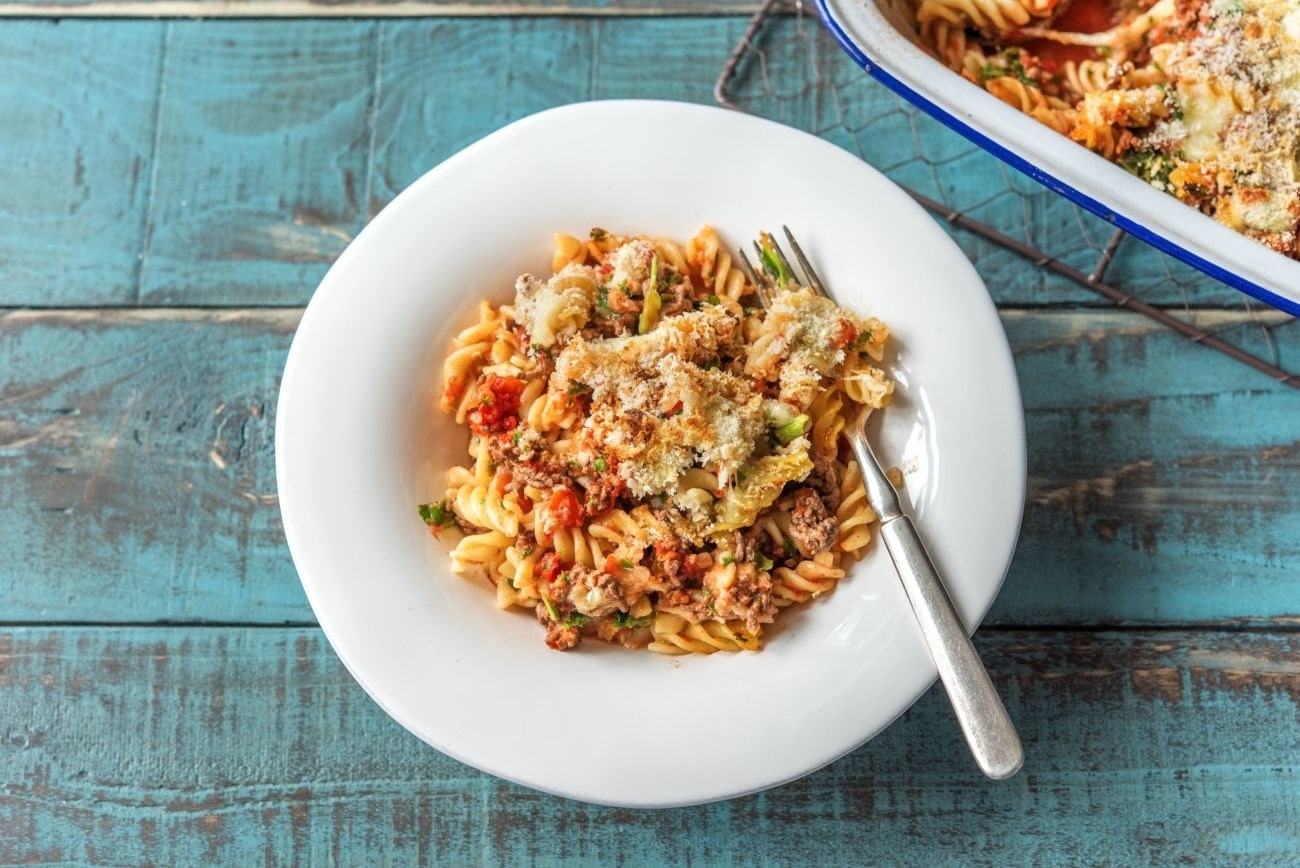 hellofresh.com
"I made lasagna with regular pasta instead of the usual lasagna sheets. It turned out amazing, less greasy, and more flavorful. (I used fusilli, but most pasta will work.) You just assemble everything and toss it into the oven. Honestly, pasta lasagna is now my favorite lasagna. You should try it!" —HelenMV
Get the recipe here.
4.
Shepard's Pie
everylastbite.com
"I made small adjustments for my taste (like adding mushrooms and using potatoes instead of the cauliflower swap in this version), but it was hands down the best thing I've eaten all year." —Halia2
Get the recipe here.
5.
Vegan Squash Soup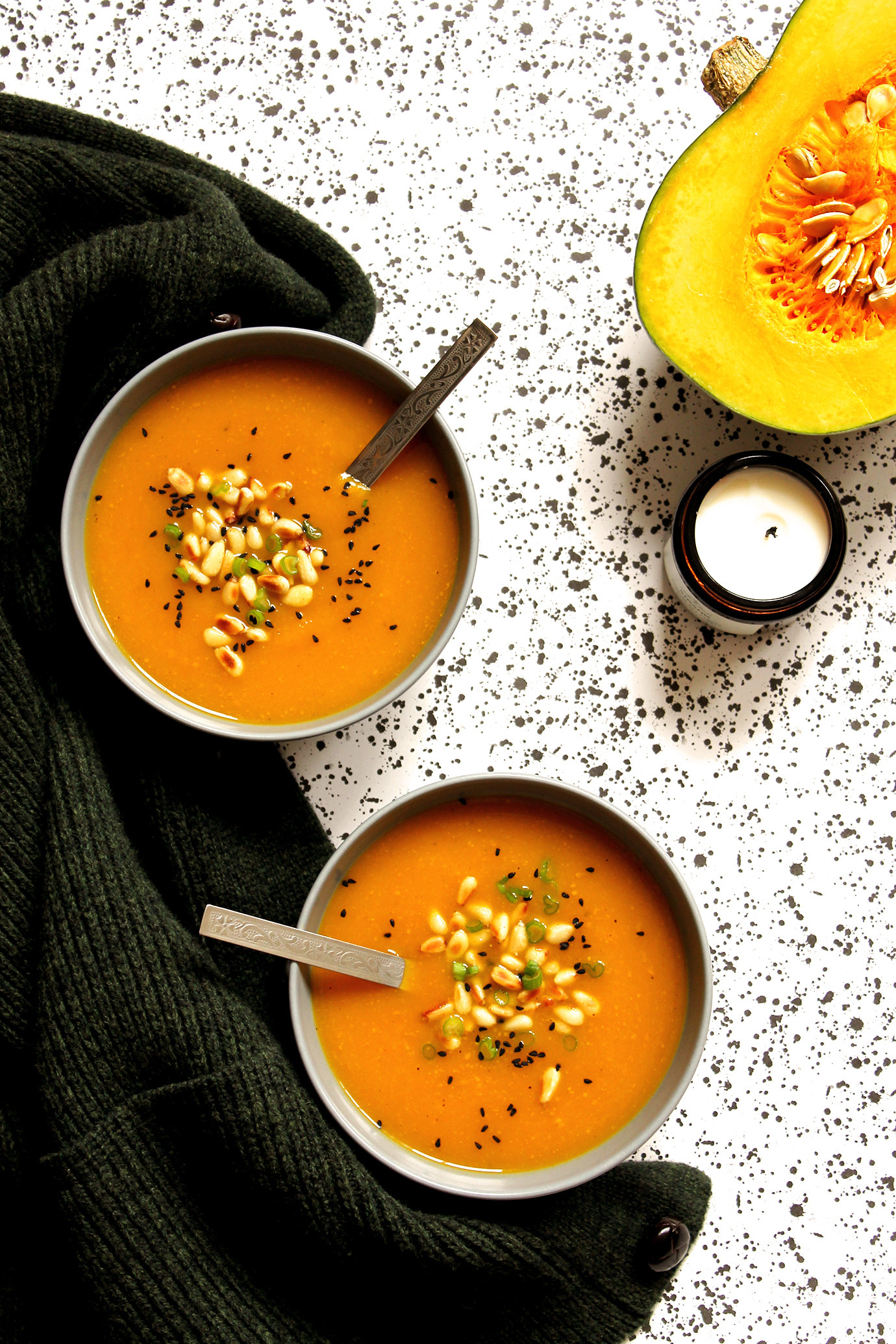 cakeandwhisky.com
"Super easy — and the warmest, most comforting way to get your five a day!" —Cake and Whisky
Get the recipe here.
—
What do you think about these recipes? Do you have other recommendations?
Please comment below and let us know 🙂
Comments